Magento vs Shopify – A comparison of some of the most important factors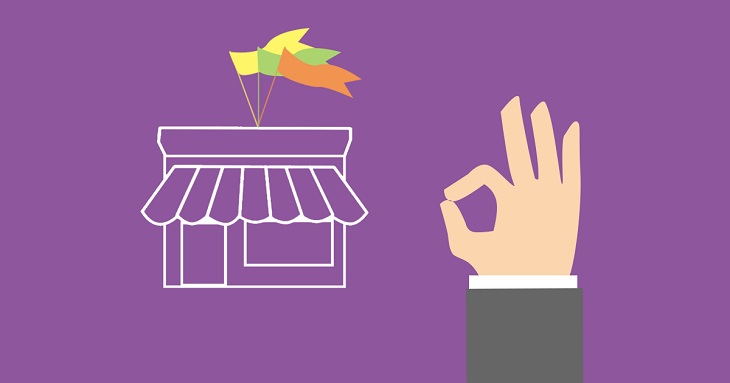 Choosing an ecommerce platform for setting up your online store can be a really confusing task, what with the tons of ecommerce platforms that offer a wide range of features. However, despite almost all of them having something to brag about, the best ecommerce platform is something that actually stands out from the lot and offers not only features which are way more unique and impressive than their counterparts, but actually ensures to make your online store a success.
Going with a particular ecommerce platform
Now, when it comes to choosing an ecommerce platform that will actually help you venture out in the online marketing jungle successfully, you need to consider quite a lot of things. After all, as an owner of an online store, you will find it much easier and comfortable to run it if your ecommerce platform offers a great customer service and customer friendly layout and working experience. Magento vs Shopify – The facts revealed!
Coming to some specific ecommerce platforms, both Shopify and Magento are considered to be widely popular throughout the world. However, there is always quite a lot of confusion about which of the two is actually the best and can help you run your online store comfortable, easily and with success.
Both of these platforms, at their basic level, allow one to create and run their online store. However, Shopify actually seems to be having an edge over Magento, as it boasts of nothing less than a massive figure of $52 million in merchant sales. Also, it's not just about the revenues, but also many technical features as well, which helps it turn out to be considerably better than its closest competitor, Magento, by a fair margin.
We have compared a few important features of both these ecommerce platforms, so that at the end of the day, you know which one to go with.
Ease of use
Well, not everyone is an expert when it comes to creating and running an online store. In fact, if the statistics are something to go by, it seems that most of the people who go for setting up an online store are quite new to the whole idea. This makes it extremely essential for an ecommerce platform to be easy to use, failing to which, most people may not even be able to use all of the features it offers.
Magento, though offers quite a few sophisticated and advanced level of features, can be a nightmare to use if you haven't ran several online stores before. Shopify wins hands down on this aspect as its surprisingly easy to use, and one can set up their online store without having any specific technical or other type of knowledge.
Hosting
If your online store requires a very powerful hosting, it's bound to cost you a significant amount regularly. Hence, it's always a good idea to go with an ecommerce platform that doesn't require a very powerful hosting, and Shopify ensures that perfectly well. It's capable of running perfectly on moderately powerful hosting, while on the other hand, Magento requires a very powerful hosting, failing to which may result in your online store staying down for quite a lot of time every now and then.
Programming skills
Magento is something that requires one to have a lot of programming knowledge to use all their features and run an online store properly. However, this can turn out to be terribly disappointing for a lot of people, as most online store owners know little about programming.
For such people, however, Shopify can turn out to be an ideal ecommerce platform, as it is surprisingly easy to use, and you don't need to know anything about programming for running your online store comfortably and successfully, without compromising on the use of any of the advanced features it offers.
A final word
The above given are some of the most important thing that may result in the success or failure of your online store. And as Shopify turns out to be a much better option hands down at all of these, it can offer a considerably better online marketing experience than Magento.