WooCommerce vs Shopify – Why Shopify is a much better option hands down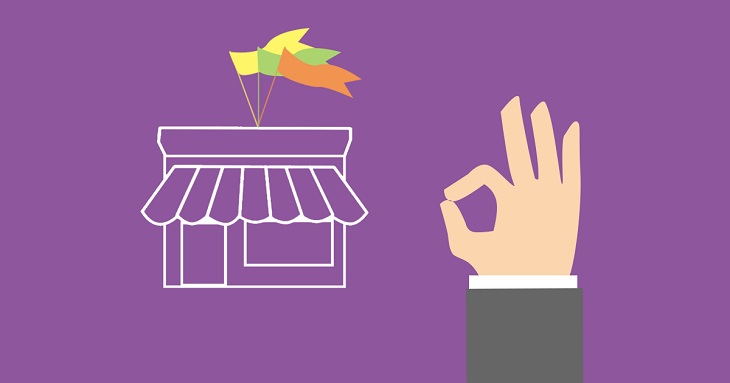 Choosing the right E-Commerce website is an important decision to make for anyone looking to venture into online marketing. After all, the success of any online store will depend on the efficiency your ecommerce platform offers. Now though almost all such ecommerce platforms claim to be the best, most of them are obviously not even anywhere near to being one. Hence, there's a need to do an analysis of some of the genuinely good ecommerce platforms.
Why WooCommerce isn't an ideal ecommerce platform?
When it comes to WooCommerce, one of the latest and still considerably popular ecommerce platform, know that you would have more problems and complications than benefits. Installing plug-ins from third-party sources can often mean errors and bugs in the website or the plug-in itself. This can be a death-nail to an online store, as customers have little patience for such problems. Integrating the plug-in into a WordPress page takes time and can be difficult to handle for a first-time user who is unsure about how to set and design a page properly. WooCommerce only comes with five free themes as well, meaning that payment is required for better interfaces.
How Shopify is a much better alternative?
In contrast, Shopify is a good look from moment to finish. There is no concern over there being difficulty designing your online store, and it has more than twice the free template designs to choose from. The ability to edit and change the look of a site through Shopify is also better than that of WooCommerce. The interface tends to be more intuitive as well, allowing for ease of use for even novice users.
Dealing with Hosting
Hosting is another obstacle for those who wish to use WooCommerce rather than Shopify. The latter is a hosted solution, while the former is a must have a third-party host paid for. That means hosting is needed to set up an online store on WooCommerce, though it entices many in with the supposed free-to-use tag. Users will also have to pay for the many necessary extensions when using WooCommerce, while Shopify has many of the same features as standards for use for completely free.
Integration
Integration is an important aspect of the E-Commerce world. Shopify brings a slew of applications that allow for in-depth understanding of traffic. There are even more that can be added for a moderate price, however, the standards like Cart Recovery Systems, Create Discount Codes, and Sell on Facebook are all fantastic additions. WooCommerce also provides a list of plug-ins, but most of them come with a hefty price tag. To gain specialized integration may also be very difficult, as the platform's software may not go well with your third party software.
A final word
All said, while either of these ecommerce platforms may be useful to a user, there are clear distinctions to why Shopify is a better choice for most users. The ability to hit the ground running is key for many small-business owners who are venturing into the online world. Simplicity, effectiveness, and integration are important things one needs to set up a successful online store. While Shopify is not free to use, it also does not hide this fact, only to then charge a user for simple and necessary items. You get what you pay for with Shopify, and that is a fair deal. If you like transparency and value for your money service, Shopify is what will surely turn out to be a better option for you.